Owned and operated by Fresh Design Flowers, we offer the luxury of a day spa paired with the expertise of a botanical skin care specialist. Our customized facials, massage therapy, herbal soaks, body treatments, waxing, skin consultations, and online shop all feature plant-based products that combine ancient herbal knowledge with modern skin care science.
Everything that we use in our facials and sell in our shop is cruelty-free and free of synthetic fragrance, artificial colorants, SLS, parabens, and other unnecessary chemicals.
Meet Our Owner
Grace Whitmore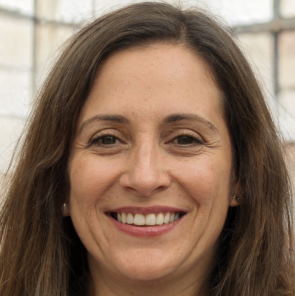 Our owner, Grace Whitmore, developed adult-onset acne in her early twenties and began getting regular facials as a result. Around this time, she felt called to learn more about the plants our ancestors used to soothe skin irritation and aid the body in its natural healing processes.
Grace began to study aromatherapy, herbalism, and nutrition, where she learned about the powerful effects plants can have on our skin. Encouraged by the results she was seeing with her own acne, Grace became a licensed esthetician to share her knowledge with others.
Today, Grace has 10 years of hands-on experience helping clients identify the best natural products and daily routines for their skin type. Grace's unique talent lies in her calming presence and intention to create a restorative experience.